Barn­sta­ble Har­bor Fly

&

Light Tackle Fish­ing Char­ters

Whether sight-fishing for striped bass across sandy flats, stalk­ing them as they are feed­ing in weed beds or along rocky shore­lines, you are guar­an­teed a great day on the water.  Join us as we chase high flyin' terns across the bay as cast at pods of hun­gry striped bass and feisty bluefish.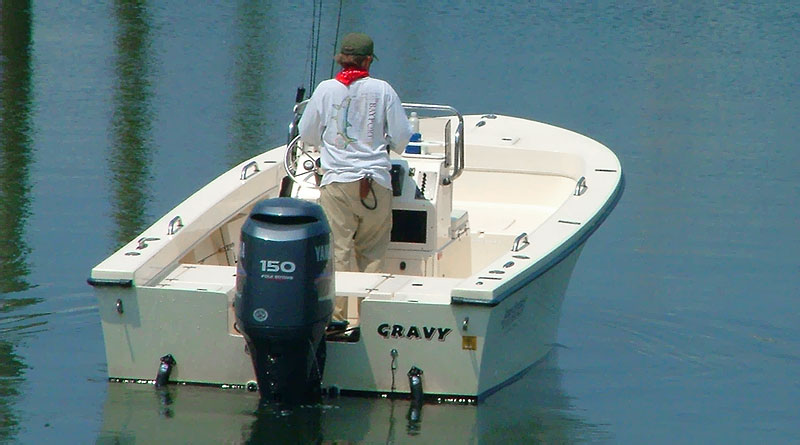 Salty Fly Cape Cod Fly

&

Light Tackle Fish­ing Charters
Offers the

Best Inshore Striped Bass Fish­ing Oppor­tu­ni­ties Avail­able

on Cape Cod Bay
Guided fish­ing trips depart from Cape Cod's famous Barn­sta­ble Marina; home of the famous Mat­ta­keese Wharf Restau­rant and the Hyan­nis Whale Watcher Cruises.  Pack a sand­wich and meet Capt'n Avery at the dock and enjoy a day on the water fish­ing for striped bass or just enjoy­ing the scenery.
You were great!  We all had a blast and thank you for pro­vid­ing mem­o­ries for a life­time.  From start to fin­ish you were solid…and the fish did their part.  Just spectacular. 

Tes­ti­mo­nial from Dan A –June 2016
Cap'n Avery's, com­fort­able & "well-appointed" 20'Jones Broth­ers 1910 cen­ter con­sole with a quiet 150 4-stroke Yamaha engine pro­vides a com­fort­able fish­ing plat­form for up to 3 anglers.  Enjoy a per­son­al­ized fish­ing expe­ri­ence and dis­cover the secrets of Capt'n Avery's back­yard, and one of the great­est striped bass fish­ing des­ti­na­tions in the world.

Salty Fly Char­ters sup­plies all the gear, fish­ing tips, local knowl­edge and friendly atmos­phere for you to have a great day on the water.  If fish­ing isn't your thing, book a Har­bor Tour with Capt'n Avery and see close up the famous Sandy Neck Light­house, and all of the flora & fauna that make Barn­sta­ble Har­bor such a spe­cial place.
This year Capt'n Avery and Chef Sally will be offer­ing Sandy Neck Catered Din­ner Pic­nics.  These pic­nics are a great oppor­tu­nity to enjoy a Cape Cod expe­ri­ence gen­er­ally reserved for locals only.
Phone:  508–362-5482