Cape Cod Fly
&

Light Tackle Fish­ing Charters

Enjoy a Fish­ing Char­ter or Har­bor Tour on Cape Cod's Barn­sta­ble Harbor.
Inshore Fish­ing
Salty Fly offers some of best inshore fish­ing oppor­tu­ni­ties avail­able on Cape Cod.  Whether sight-fishing for striped bass across sandy flats, stalk­ing them as they are feed­ing in weed beds or along rocky shore­lines, you are guar­an­teed a great day on the water. Some days we chase high flyin' terns across the bay as we locate pods of hun­gry striped bass and feisty bluefish.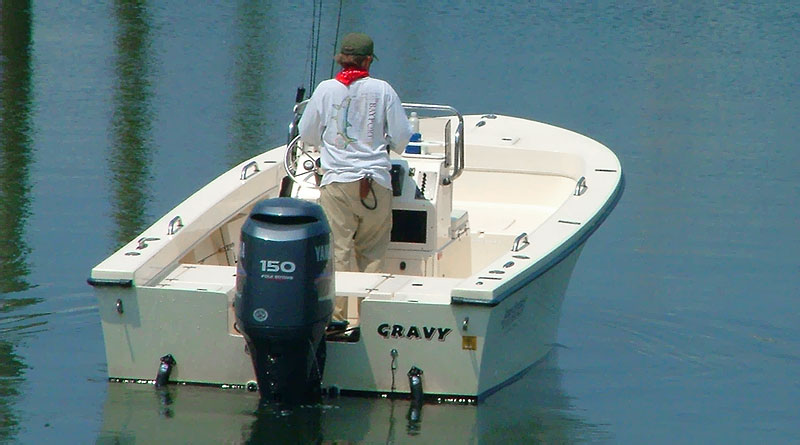 Salty Fly Cape Cod offers guided fish­ing trips from Cape Cod's famous Barn­sta­ble Har­bor.  Just pack a sand­wich and meet Capt'n Avery at the dock and enjoy a day on the water fish­ing for striped bass or just enjoy­ing the scenery.
Come fish Cape Cod Bay with me, Cap'n Avery Revere, aboard my 20′ cen­ter con­sole.  Enjoy a per­son­al­ized fish­ing expe­ri­ence and dis­cover the secrets of my back­yard, Cape Cod's north­side fishery.
Phone or email to book a charter:
Phone:  508–362-5482
Email:  saltyflycapecod@comcast.net