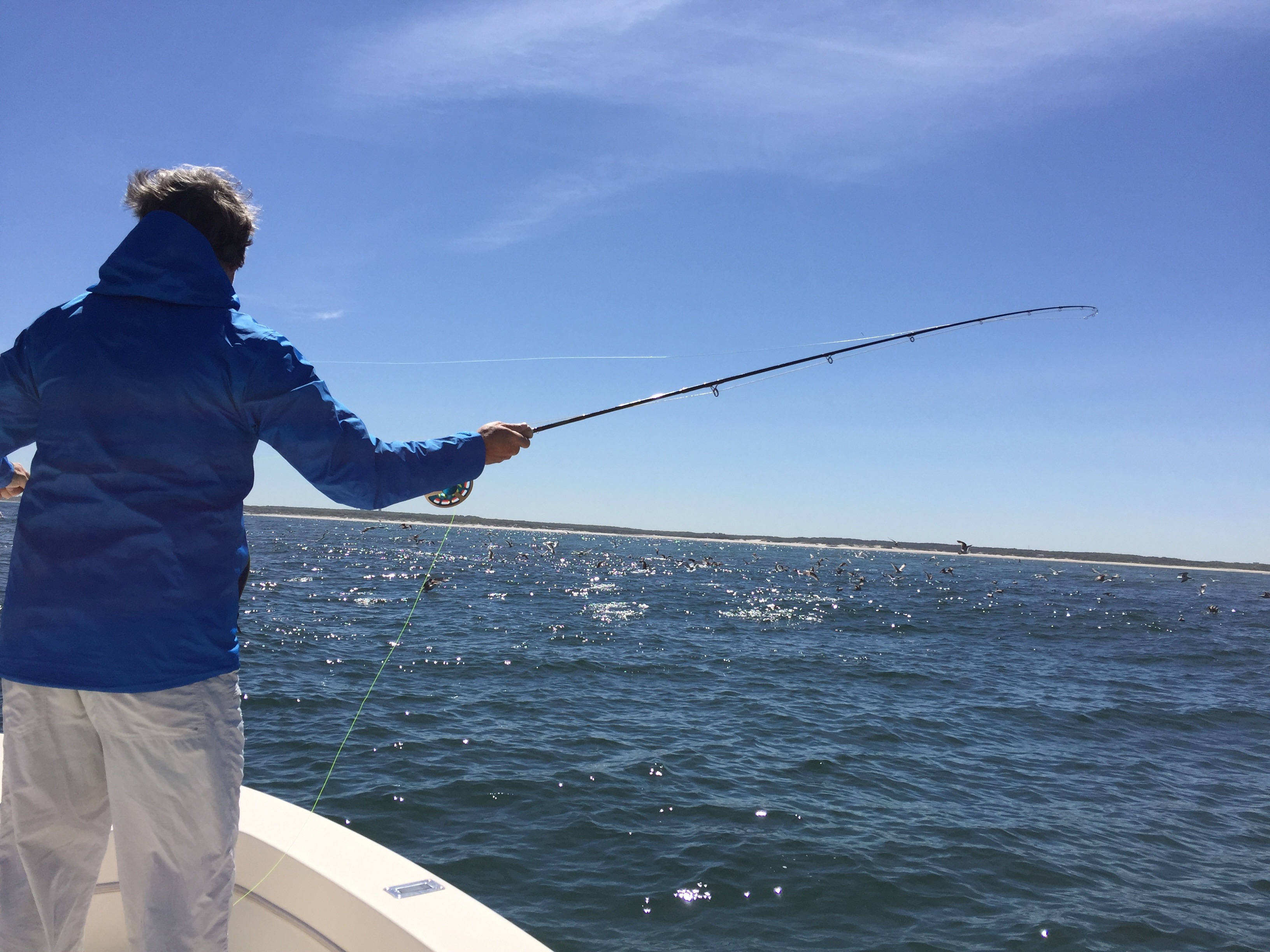 Book Your Trip with Salty Fly Fishing Charters
2017 Rates:
4 Hour Fishing Char­ter $450
6 Hour Fishing Char­ter $650
2 Hour Guided Barn­sta­ble Har­bor Tours $250
Sandy Neck Catered Camp­fire Picnic $650 / 4 Per­son Maximum
TO BOOK A TRIP

Call or send an email to determine availability.
Once a date is established, please use the Paypal link below to send a deposit. Paypal accepts most credit cards.
Please – Do not send a deposit before a date has been confirmed for your trip.
DEPOSIT POLICY
$100 deposit required to book a trip.
Deposit is non-refundable if party can­cels within 72 hours of date of trip.
Cap­tain makes final deci­sion to can­cel trip based on weather conditions.