You know the old say­ing, when March comes in like a lamb…
So far this March has served up some love­ly weath­er, in fact, some of the most com­fort­able weath­er of win­ter. It's not rain­ing, it's not cold, it's not real­ly much of a Cape Cod winter …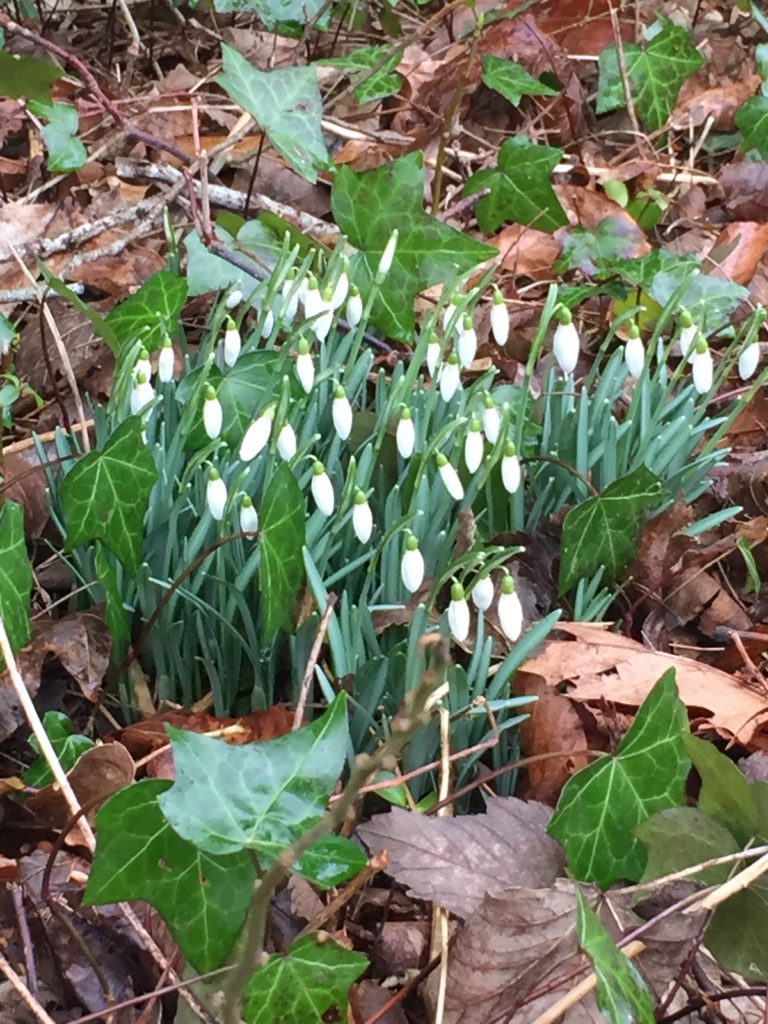 March comes in like a lamb…
Around town, the cro­cus patch­es are wak­ing up, for­syth­ia bush­es are turn­ing yel­low, and the oys­ter skiffs are back out on the har­bor run­ning dai­ly trips to and from the shell­fish grants.
Nev­er­the­less, the har­bor still sports its "win­ter" buoys. Did you know that the Coast Guard switch­es out the large nav­i­ga­tion buoys for small­er low pro­file buoys? The "win­ter" buoys that more tol­er­ant of the ice flows that come dur­ing cold win­ters. This win­ter we have no ice flows, no win­ter north­east­ers, and no snow. Only wind…
Just like last sum­mer and fall, this has been anoth­er sea­son of wind. In fact, in ear­ly Feb­ru­ary, hur­ri­cane force winds knocked down trees and branch­es across Cape Cod. My house lost pow­er for over eight hours. Los­ing pow­er isn't unusu­al here, but usu­al­ly it's accom­pa­nied by inclement con­di­tions, not sun­ny day hur­ri­cane-force winds.
It seems like all of these signs of spring are egging me on to remove the tarp and start to get my boat ready for the water. How­ev­er, a quick vis­it to my out­board mechan­ic reveals that no one is both­er­ing him about "spring com­mis­sion­ing", at least not yet.
And, if the old adage is true, win­ter will still have the last laugh. Per­son­al­ly, I love a good win­ter nor'east­er, hun­ker­ing down with dog in front of the fire­place, with sim­ply no need for me to go anywhere.
… and Goes Out Like a Lion!