You know the old saying, when March comes in like a lamb…
So far this March has served up some lovely weather, in fact, some of the most comfortable weather of winter. It's not raining, it's not cold, it's not really much of a Cape Cod winter …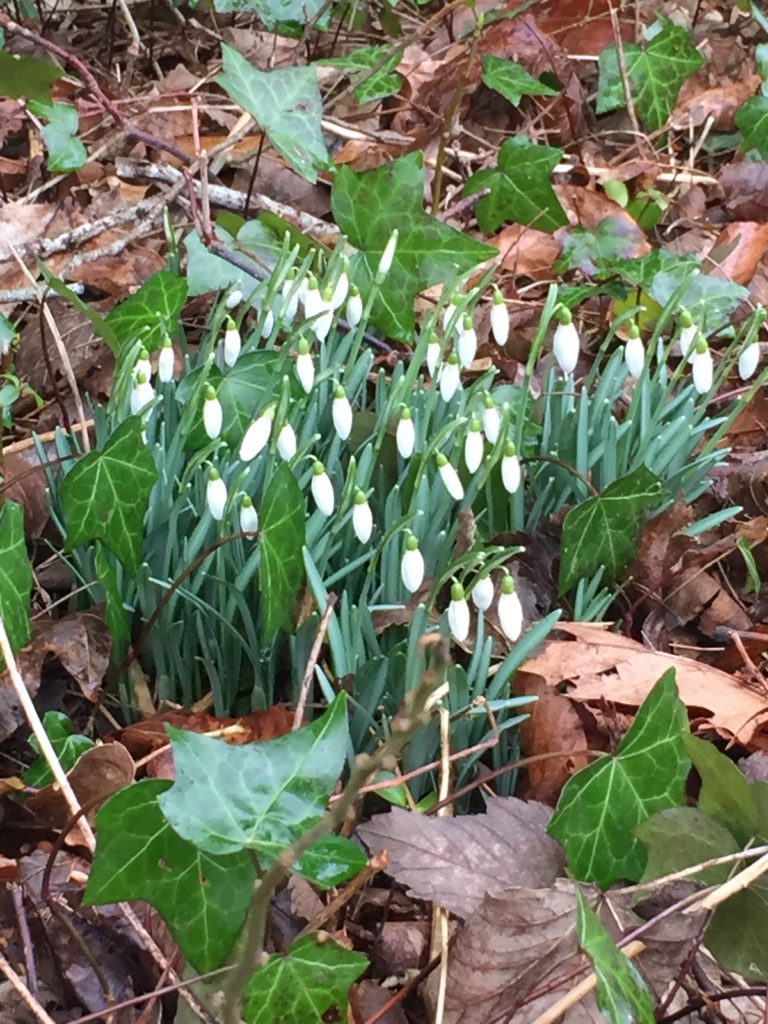 March comes in like a lamb…
Around town, the crocus patches are waking up, forsythia bushes are turning yellow, and the oyster skiffs are back out on the harbor running daily trips to and from the shellfish grants.
Nevertheless, the harbor still sports its "winter" buoys. Did you know that the Coast Guard switches out the large navigation buoys for smaller low profile buoys? The "winter" buoys that more tolerant of the ice flows that come during cold winters. This winter we have no ice flows, no winter northeasters, and no snow. Only wind…
Just like last summer and fall, this has been another season of wind. In fact, in early February, hurricane force winds knocked down trees and branches across Cape Cod. My house lost power for over eight hours. Losing power isn't unusual here, but usually it's accompanied by inclement conditions, not sunny day hurricane-force winds.
It seems like all of these signs of spring are egging me on to remove the tarp and start to get my boat ready for the water. However, a quick visit to my outboard mechanic reveals that no one is bothering him about "spring commissioning", at least not yet.
And, if the old adage is true, winter will still have the last laugh. Personally, I love a good winter nor'easter, hunkering down with dog in front of the fireplace, with simply no need for me to go anywhere.
… and Goes Out Like a Lion!