This season was unlike any other. The clients were the best, the gas prices were very high, the fish were very fickle, and the captain had a fantastic year! Thanks for a great season!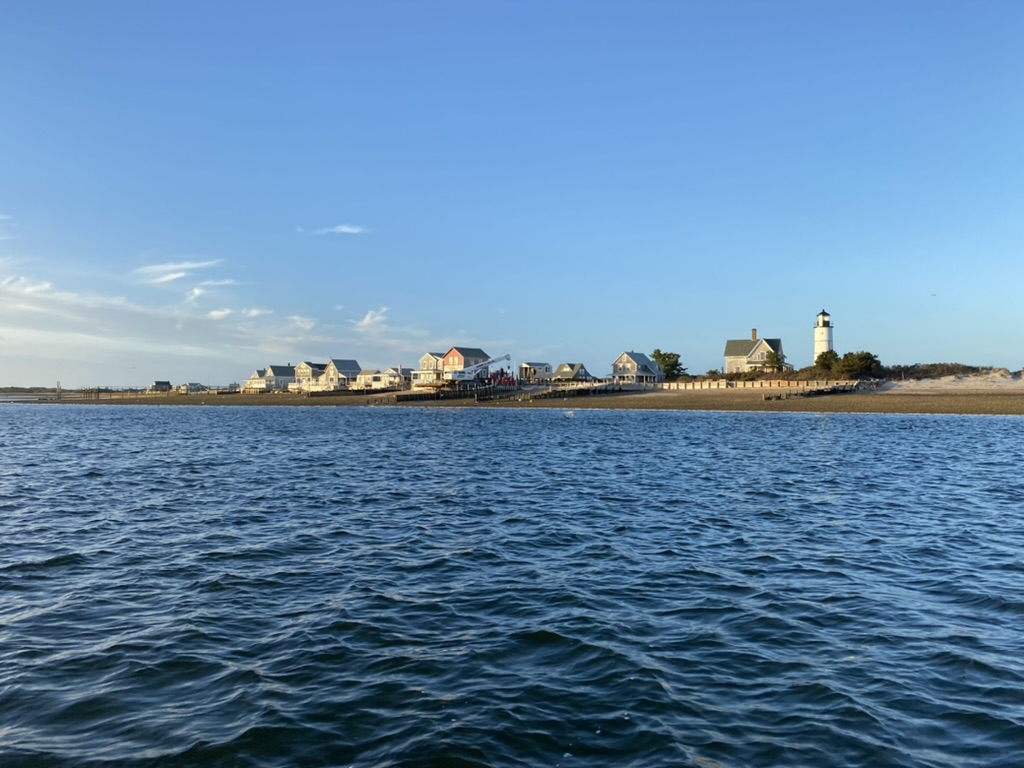 2022 from my perspective will be remembered as one of the toughest seasons ever in terms of catching. The fish were around, they were a size bigger than last year, but they were simply fickle. Even during the fall blitz, which was pretty good, the fish were up for only a few moments. Fly fishers had to get there casts out to the breaking fish very quickly. Spin fishers had an advantage, but nevertheless were lucky to get more than two casts into blitzing fish.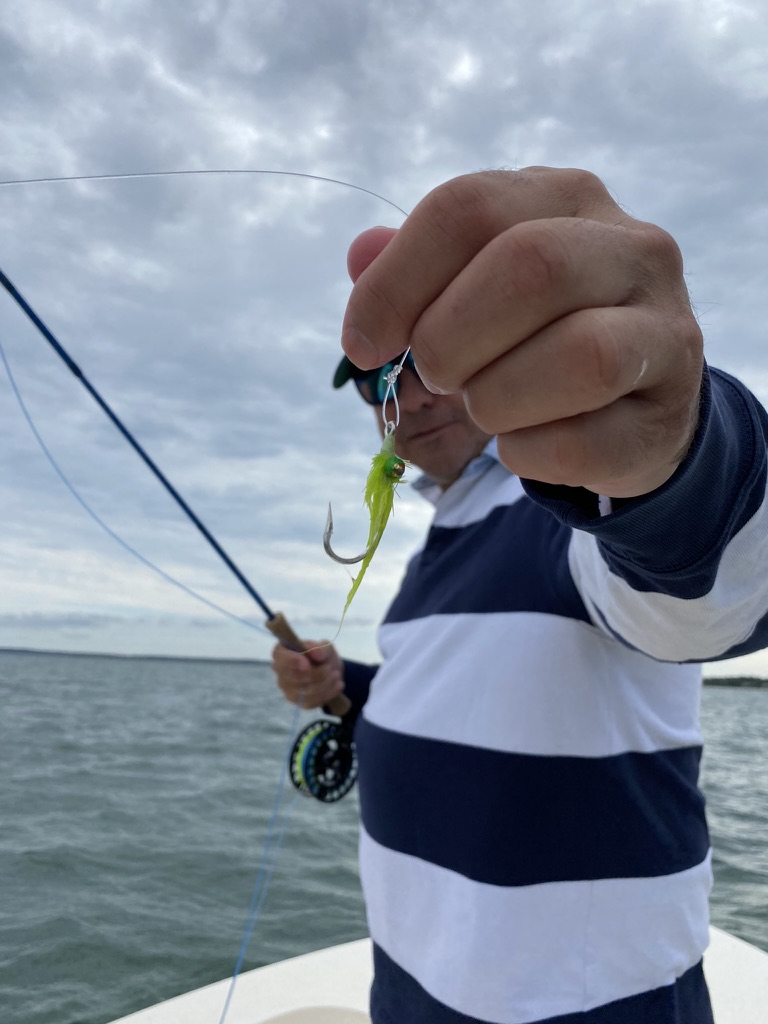 If it's not chartreuse, it ain't no use! This was the mantra of the fisherman above. Of course, this year, was an olive and white year. Not sure why, but it seemed that the fish were more attracted to the more "natural" olive color.
Who knows what the 2023 season will bring. I certainly can't predict. Until then, enjoy the holidays and your winter (Think Snow!).
Thanks for a great season!